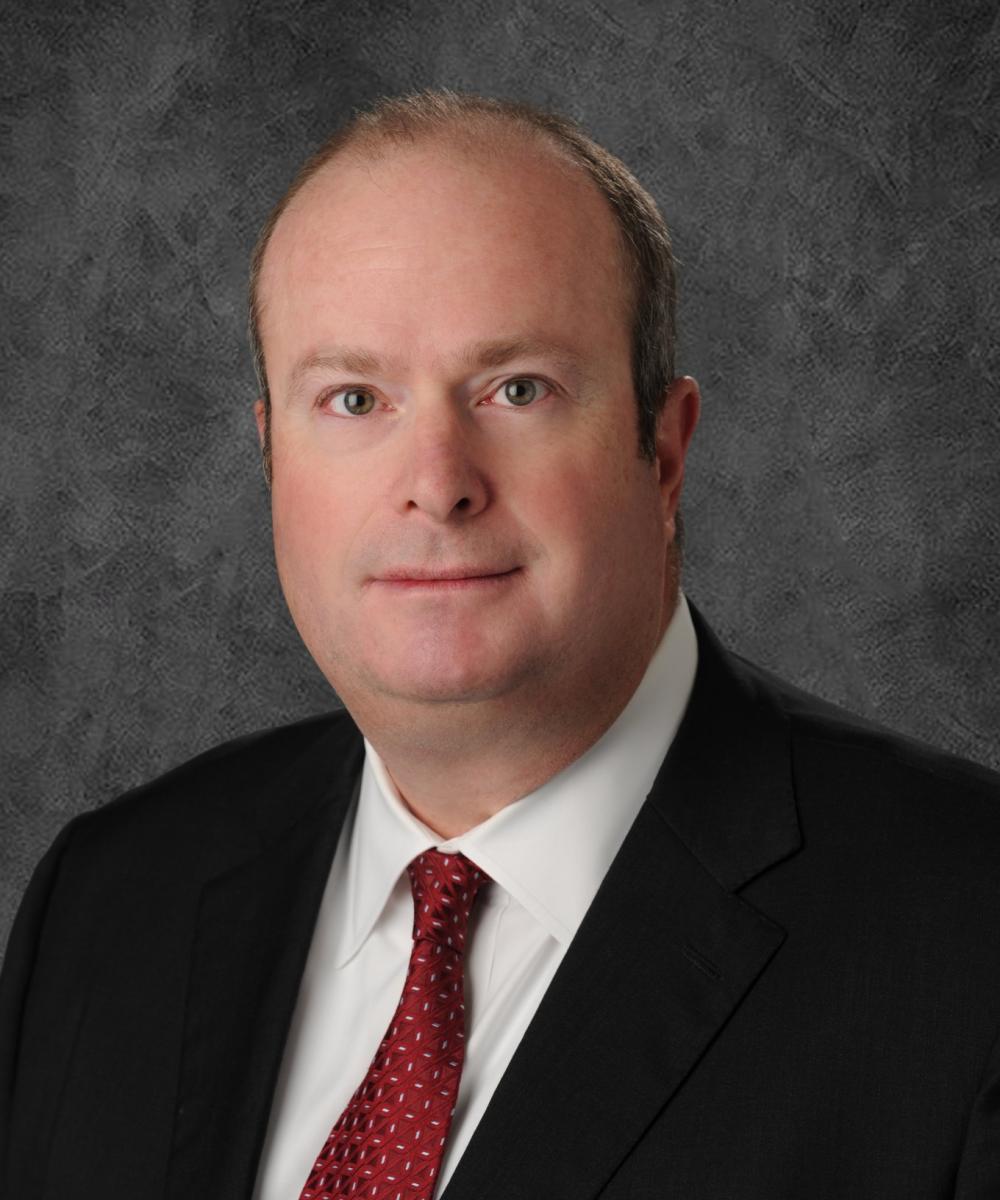 Michael S. Hymes CPA, CGMA

CPA, CGMA
Through his full service Public Accounting Firm, Michael provides tax consulting; income and estate tax planning; federal, state and local tax compliance services, as well as, representation before federal and state tax authorities for individual and business clients. He works with clients on multi-generational tax planning, philanthropic planning, wealth preservation strategies, and risk management.
Michael is involved in all aspects of accounting, compliance, tax planning, acquisition reviews, budgeting, forecasting, and management advisory services for a variety of clients with an emphasis on those in closely held businesses and high net worth family groups.
He has extensive experience working with foreign and domestic clients who are involved in investments, development, ownership, operation and management of commercial businesses, real estate and equipment leasing operations. Many of his clients' businesses and projects are built from the ground up and require intensive advisory and tax compliance services. Michael assists his clients in many aspects of their businesses, including the analysis of purchase, sale and financing transactions, cash flow projections, and tax planning.
As an effort to give back to the profession, Michael teaches undergraduates at both the Gabelli School of Business, Fordham University in the Bronx and Concordia College-New York in Bronxville. At Concordia College, Michael also serves as the Director of Accounting Education, a position that allows him to share his 25 years of Public Accounting experience and guide aspiring Business students along their undergraduate education.
Michael is a Certified Public Accountant in New York State and is a member of the National Conference of CPA Practitioners – Westchester/Rockland Chapter; the American Institute of Certified Public Accountants, the New York State Society of Certified Public Accountants, the International Fiscal Association and the Estate Planning Council of Westchester.
He either currently serves or has served on various not for profit Boards and advisory groups including the Rotary Club of Bronxville, Lawrence Hospital Finance Committee and Executive Committee of Scarsdale Synagogue.
Industry Expertise
High Net Worth Individuals
Closely Held Business Owners
Hedge Fund Managers
Real Estate Developers
Service Specialties
Individual Tax Planning and Compliance
Tax Consulting
Consulting to Closely Held Businesses
U.S. Taxation of Foreign Individuals and Entities
Succession Planning and Wealth Preservation
Licenses & Certifications
Certified Public Accountant, New York
Certified Global Management Accountant